ATEX: How to Always Get Site Alarm Notifications Out to All Workers
03/08/2021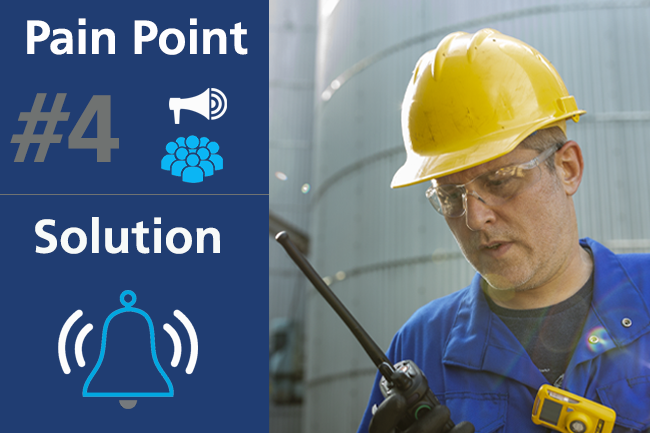 Operating in an environment where workers are spread across vast space, multiple sites, and surrounded by structures and machinery that create high noise levels, makes the task of getting important updates out to people at once a real challenge.
And given the nature of work being carried out within ATEX designated zones, it can't be left to chance when it comes to knowing all staff are up-to-speed with goings on.
As part of our ATEX pain points series, we're going to explain how businesses can make sure everyone stays informed when it comes to site updates and notifications.
Raising the alarm
We'll get straight to it. The best way for a business to get site alarms/notifications out to workers is via a solution called Extended Alarm Management – which is designed to send alerts out to any device when it is connected to a Distributed Control System (DCS).
Once the Extended Alarm Management Module is connected, important alerts and updates can be sent to the intrinsically safe radio user and they can be reminder about daily tasks, site updates, emergency situations or the status of critical machinery.
Reacting at speed
Let's focus on the latter of the above scenarios for a second. Emergency situations can happen on a regular basis in an environment where explosions, fires and other hazardous incidents can take place.
Add in the fact that in 2019/2020, 693,000 people sustained a non-fatal injury at work, 168,000 of these injuries led to absence for seven days or more, and 111 workers sadly suffered fatal injuries - trivial scenarios become hard, cold facts.
To help prevent injuries in the workplace, it's important that, as a business, you can react quickly before a situation develops into something you can't control.
This is where Extended Alarm Management comes into play. Offering real-time updates to the right people at the right time, it gives workers the chance to react to situations around them before it's too late.
The cost of machine downtime
In the chemical and petrochemical sector, the need for machinery and systems that aid the site's production is key. But with reliance comes the requirement for reliability.
If a machine has a fault or a system is failing, production can come to a halt and productivity can suffer. It's estimated that machine downtime costs UK manufacturers £18 billion a year – a staggering amount for something where more can be done to prevent it happening.
It's also problematic from a health and safety point of view, with 14 fatalities from the statistics above caused by contact with machinery.
For chemical processing plants, there's a critical need for heavy machinery and systems that allow for the site's production. If key systems or machinery fail, then the problems that can be severe and, in some cases, unresolvable.
To tackle the situation head on, Extended Alarm Management can be used to trigger alerts to end users when a fault is detected with critical machinery or systems. Having the advantage of real-time updates means workers can investigate an issue before it becomes too late.
Handy infographic
To highlight the importance of site alarms and notifications on-site, we've put together this handy infographic to showcase some interesting facts and figures that can be influenced by getting the right messages out to the right people at the right time.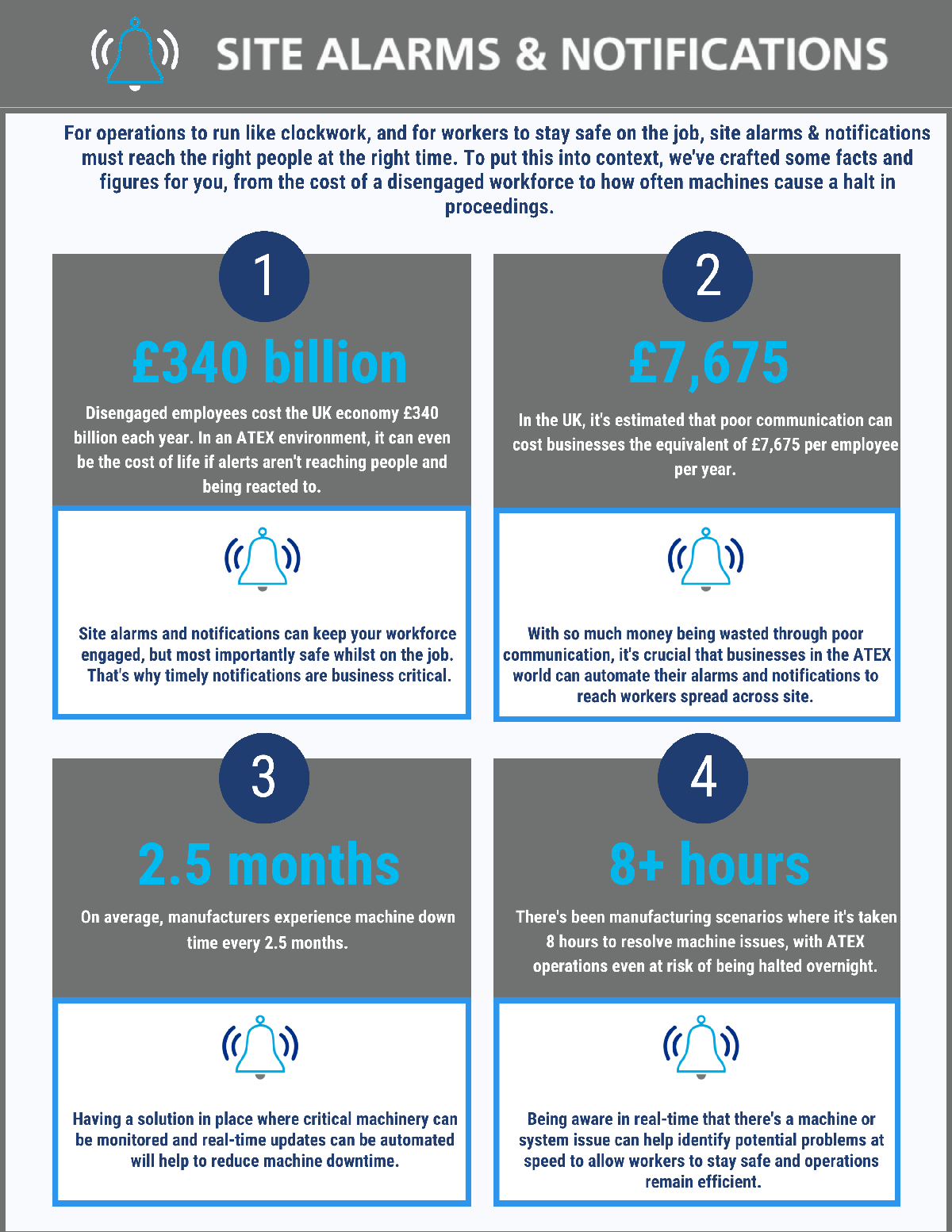 Create a new legacy
You can spend years perfecting processes for work tasks and monitoring critical machinery - that have the safety, productivity, and efficiency of your workforce in mind – and you arrive at a happy place with the system in place.
But as time goes by, your manual solutions are overshadowed by technological advancements, and you suddenly need to have a re-think. Using Extended Alarm Management is the perfect way to digitise your operation – and adopt Industrial Internet of Things (IIoT) strategies in the process. Automating daily tasks and connecting critical machinery and systems can revolutionise the way in which you operate.
The automation of daily tasks for workers spread across vast space isn't an easy thing to get right, especially when you factor in noisy environments, and the time-consuming nature of contacting people one-by-one of their daily schedules.
With Extended Alarm Management, you can automate daily tasks, so multiple workers can be notified at once by text or email that a task is due to be started or completed.
Messages can be sent directly to a worker's intrinsically safe two-way radio, giving your business the opportunity to increase productivity and ensure important tasks are visible without delay.
Book a FREE Demonstration
If you would like to hear more about how we implement the right coverage solution for individual business needs, then book a FREE demonstration of our ultra-smart TRBOCALL system today.
See What Our Clients Say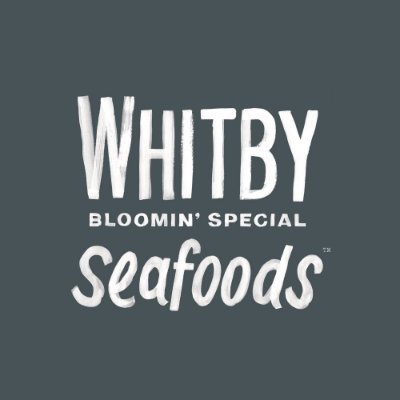 "Eemits Communications has been a long-time partner of Whitby Seafoods. Their single-site conventional digital repeater system has driven daily efficiency and given us greater on-site access control. We appreciate their continued commitment to customer satisfaction and look forward to what the future holds."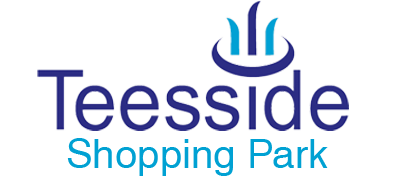 "We have a great and longstanding working relationship with Eemits and they have always ticked every box. They offer an excellent, friendly and reliable service.
Eemits have a great understanding of the park and its needs for the customer and our retailers. With a positive can-do attitude, they never say no."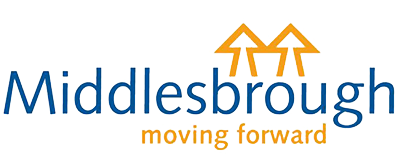 "We started working with Eemits following on from a recommendation from another customer. They provided us with a solution that suits our needs and they continue to supply the best service with no issues.
Eemits is a professional, friendly and reliable company."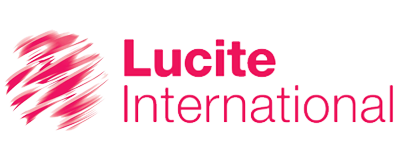 "Eemits continue to provide us with a great supportive service consistently being very helpful. The whole team is great and it's very clear the staff have a great knowledge of the products and are happy to pass this on.
Eemits is a great company."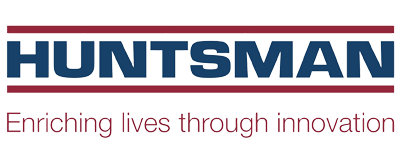 "The service offered by Eemits is second to none, we have a great working relationship with them and the contract we have is good value for money."

"We needed two-way radios for the guys on the test track and something that was scalable. The solution Eemits provided was far superior in comparison to other competitors offerings.
Everything is done in-house and the service and sales department is particularly good. As masters in their field they are extremely knowledgeable."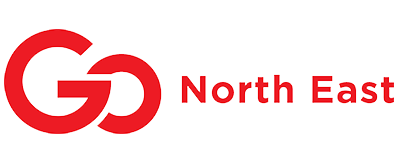 "Eemits dedicate a lot of time to us as a customer - we feel like we get a personal touch. They're excellent and go above and beyond. They'll put the work in - i.e. training users.
Good quality, good people, good team, all of who are positive about their company. They demonstrate real passion."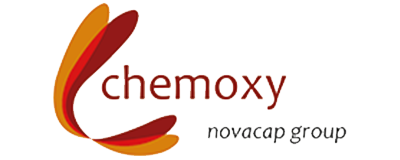 "The quality of service that Eemits provides is excellent. The team is very knowledgeable and they offer high quality products. The TRBOCALL solution fitted meets our site requirements and upgrades our technology.
Lone worker function is particularly useful allowing us to monitor our staff ensuring they are safe at all times."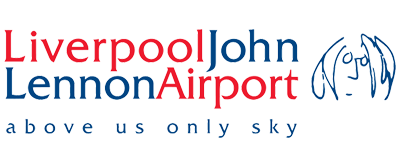 "Eemits Communication is friendly, professional and competitive. They are excellent and their workmanship and knowledge is great.
Eemits attitude sets them apart - no problem is too big"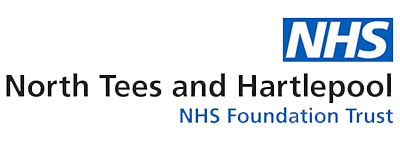 "Prior to the installation of our current system onsite communications were poor. Eemits Communications offered us guidance and advice on the different technologies available and delivered a highly effective system on time and within our budget. Its success has led to other departments using the system."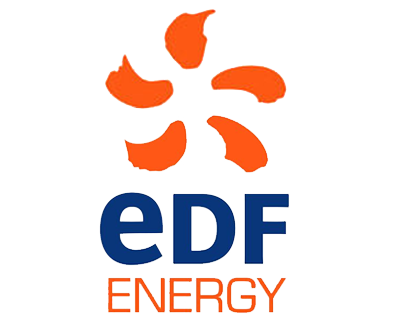 "Eemits Communications Ltd have been involved in work at Hartlepool Power Station for over 10 years now. During this time they have installed an Aerial network through our buildings to enable more efficient internal radio communications.
I have found the staff highly professional at all times and willing to provide help whenever they can, I would have no hesitation in recommending this company."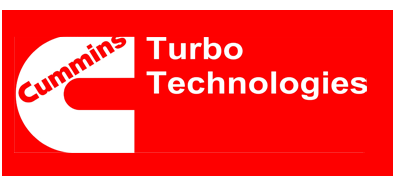 "Having previously worked with Eemits, we knew that we were dealing with a supplier that we could trust and one that could help us to significantly increase the safety of our lone workers with its unique solutions.
The equipment supplied by Eemits is excellent. We have been greatly impressed by the knowledge and skills of their engineers who have carried out the onsite surveys and installation of the system.
Eemits came up with an innovative approach to overcome challenges that we had with installing a system with the structure of our building, and as such, the quality of radio frequency is outstanding."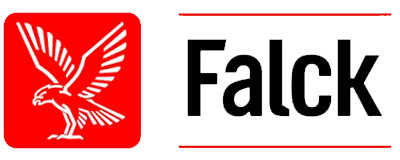 "The service delivered by Eemits has been excellent and we have developed a very good working relationship over the years.
As a local business to Falck Fire Services they can respond to faults or general requests very quickly - which is very important in our line of work - whereas similar suppliers have a greater response time.
TRBOCALL is an overall platform that has made a massive improvement to our communications in comparison to the analogue system that we had been using for many years. It provides us with many different applications that can be utilised across the business.
Since introducing TRBOCALL we have seen significant improvements related to safety and in our communications itself, which is critical to our operations."