ATEX: How to Keep Your On-Site & Off-Site Workers Connected
17/08/2021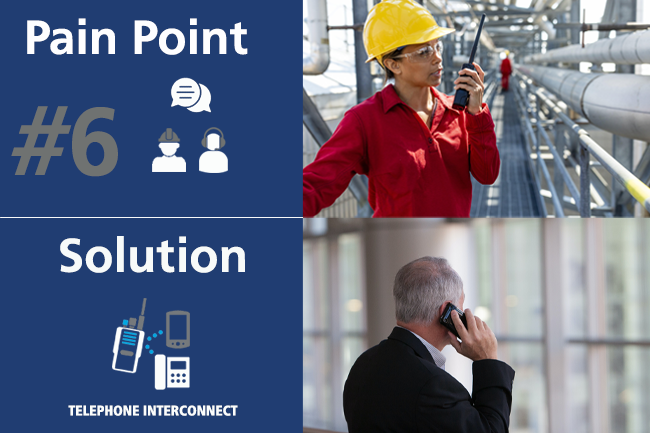 As we've all discovered in recent times, two-way communication isn't something we can take for granted. Especially not in the world of business – where there's been less face-to-face interactions, but the requirement remains for colleagues and businesses to stay in touch throughout the working day.
For chemical manufacturers, and other businesses, who operate within ATEX-designated zones, two-way communication isn't as straightforward as an on-site worker picking up the phone to speak to somebody off-site.
Mobile phones are off-limits, physical and virtual obstacles can limit coverage, and people are spread across vast space and multiple locations at once. Add into the mix the fact the sector taps into several supply chains, and all of a sudden, a simple-sounding solution becomes a real head-scratcher.
That's why today's blog is all about how workers using intrinsically safe radios can still keep in touch with off-site colleagues and third-party suppliers, through a solution known as Telephone Interconnect.
Telephone Interconnect
Unified communication is vital for businesses operating in an ATEX environment. Without it, safety, productivity, and efficiency can suffer.
This is where Telephone Interconnect comes into play. It's a solution that allows digital radio users to contact mobile phone and landline devices outside of the parameters of their on-site surroundings.
It's a cost-effective alternative to mobile phones and other expensive telephony systems that would mean workers would have to stop their daily tasks to make a phone call. With Telephone Interconnect they can speak to head office staff and third-party supplies whilst on-site.
Here's a quick overview of Telephone Interconnect's benefits:
• Calls can be made from obscure locations (like underground facilities)
• Coverage is greater than a mobile phone as it's using radio coverage
• Access to emergency channels in areas where mobile coverage wouldn't be present
• Workers can be contacted anytime, anywhere
• Can help cut out the middle man when third party suppliers need to speak directly to on-site staff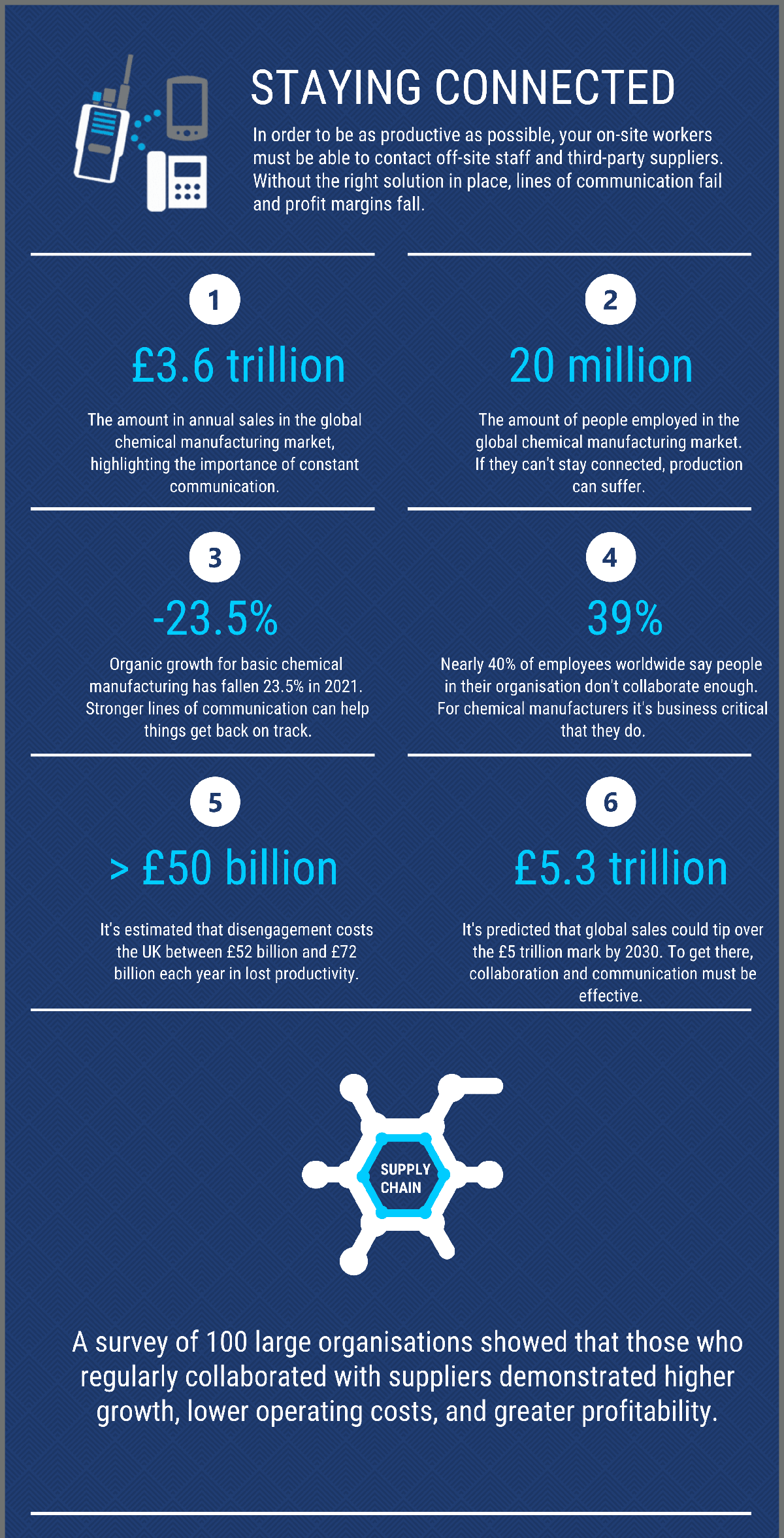 Never break the chain
Competition is healthy in chemical manufacturing, but to stay competitive, businesses must ensure production runs smoothy when it comes to supply chains.
To put this into context, the world's chemical industry is one of the largest interacting industries globally, as it supplies to several sectors – including automotive, agriculture, construction, nutrition and pharmaceuticals.
More than 20 million people are employed globally, with annual sales amounting to approximately $5 trillion. Without effective communication, production levels drop, and so do breathtaking statistics to paint a picture of how important the chemical industry is.
If this doesn't give you food for the thought, then a Mckinsey report - that states companies with advanced supplier-collaboration capabilities tend to outperform their peers – will.
In the survey of 100 large organisations, those that regularly collaborated with suppliers demonstrated higher growth, lower operating costs, and greater profitability. This doesn't hinge solely on being able to communicate without interruption, but it's an important part of the puzzle.
Customer-centric approach
The need for workers on-site to communicate with off-site colleagues and third-party suppliers, goes far beyond just having the capability to talk to each other.
It forms a vital part of getting customer experience right. In a demanding industry, that lives in a high-pressure environment, you have to get the basics right to satisfy your customer base and your balance sheets.
An EY white paper documents how to accelerate revenue growth in chemicals, with one of the key components of success being customer centricity – which focuses on:
• Customer excellence and service
• Unparalleled experience through digitisation
• Cross-selling
For the decade that ended in 2019, organic growth for the industry was a real challenge. In 2021, the market size growth for organic basic chemical manufacturing has fallen 23.5%.
And with customer centricity covering everything from the first phone call made to order fulfilment, it's important that everyone is connected from a communication perspective.
Without the right solution in place, new and repeat business can suffer, along with worker productivity.
Internal affairs
From an internal perspective, you have to get the fundamentals right before you can execute a customer-centric approach. By this we mean, if your staff can't communicate effectively and it has a negative impact on productivity, then the likelihood is, it will impact your customer-base too.
Research conducted by Queens University suggests that 39% of employees worldwide say people in their organisation don't collaborate enough. And from a financial perspective, it's estimated that disengagement costs the UK between £52 billion and £70 billion per year in lost productivity.
If your workers are disengaged, or productivity is lost, purely because they can't communicate with each other, then you should consider implementing a cost-effective solution that could reap rewards in the future.
Book a FREE Demonstration
If you would like to find out more about how Telephone Interconnect will transform your on-site and off-site capabilities, then book a FREE demonstration of our ultra-smart TRBOCALL system today.
See What Our Clients Say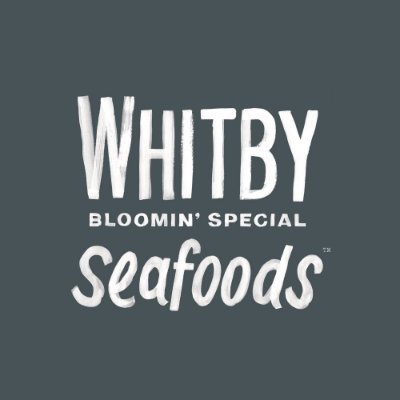 "Eemits Communications has been a long-time partner of Whitby Seafoods. Their single-site conventional digital repeater system has driven daily efficiency and given us greater on-site access control. We appreciate their continued commitment to customer satisfaction and look forward to what the future holds."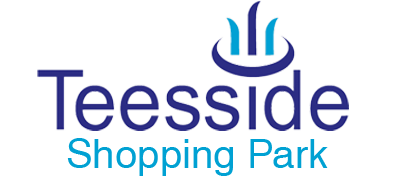 "We have a great and longstanding working relationship with Eemits and they have always ticked every box. They offer an excellent, friendly and reliable service.
Eemits have a great understanding of the park and its needs for the customer and our retailers. With a positive can-do attitude, they never say no."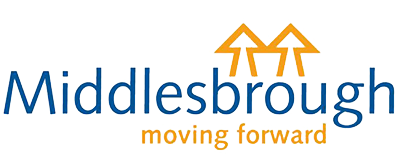 "We started working with Eemits following on from a recommendation from another customer. They provided us with a solution that suits our needs and they continue to supply the best service with no issues.
Eemits is a professional, friendly and reliable company."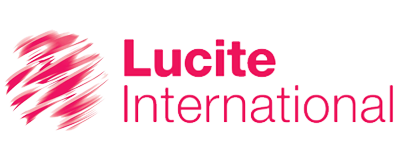 "Eemits continue to provide us with a great supportive service consistently being very helpful. The whole team is great and it's very clear the staff have a great knowledge of the products and are happy to pass this on.
Eemits is a great company."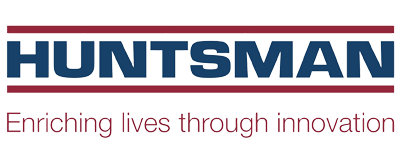 "The service offered by Eemits is second to none, we have a great working relationship with them and the contract we have is good value for money."

"We needed two-way radios for the guys on the test track and something that was scalable. The solution Eemits provided was far superior in comparison to other competitors offerings.
Everything is done in-house and the service and sales department is particularly good. As masters in their field they are extremely knowledgeable."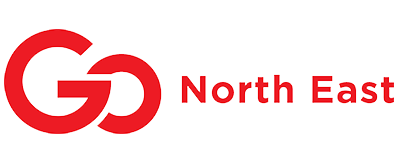 "Eemits dedicate a lot of time to us as a customer - we feel like we get a personal touch. They're excellent and go above and beyond. They'll put the work in - i.e. training users.
Good quality, good people, good team, all of who are positive about their company. They demonstrate real passion."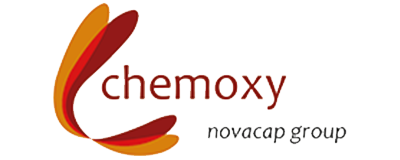 "The quality of service that Eemits provides is excellent. The team is very knowledgeable and they offer high quality products. The TRBOCALL solution fitted meets our site requirements and upgrades our technology.
Lone worker function is particularly useful allowing us to monitor our staff ensuring they are safe at all times."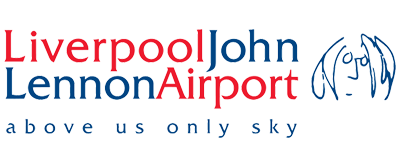 "Eemits Communication is friendly, professional and competitive. They are excellent and their workmanship and knowledge is great.
Eemits attitude sets them apart - no problem is too big"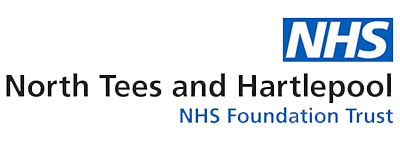 "Prior to the installation of our current system onsite communications were poor. Eemits Communications offered us guidance and advice on the different technologies available and delivered a highly effective system on time and within our budget. Its success has led to other departments using the system."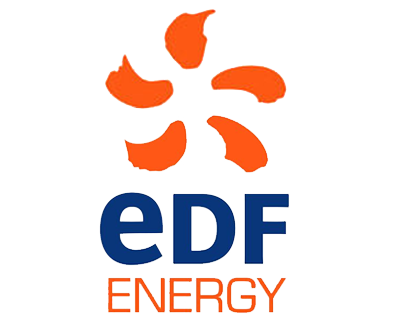 "Eemits Communications Ltd have been involved in work at Hartlepool Power Station for over 10 years now. During this time they have installed an Aerial network through our buildings to enable more efficient internal radio communications.
I have found the staff highly professional at all times and willing to provide help whenever they can, I would have no hesitation in recommending this company."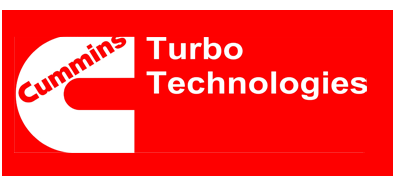 "Having previously worked with Eemits, we knew that we were dealing with a supplier that we could trust and one that could help us to significantly increase the safety of our lone workers with its unique solutions.
The equipment supplied by Eemits is excellent. We have been greatly impressed by the knowledge and skills of their engineers who have carried out the onsite surveys and installation of the system.
Eemits came up with an innovative approach to overcome challenges that we had with installing a system with the structure of our building, and as such, the quality of radio frequency is outstanding."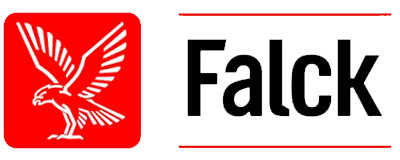 "The service delivered by Eemits has been excellent and we have developed a very good working relationship over the years.
As a local business to Falck Fire Services they can respond to faults or general requests very quickly - which is very important in our line of work - whereas similar suppliers have a greater response time.
TRBOCALL is an overall platform that has made a massive improvement to our communications in comparison to the analogue system that we had been using for many years. It provides us with many different applications that can be utilised across the business.
Since introducing TRBOCALL we have seen significant improvements related to safety and in our communications itself, which is critical to our operations."