Utilities: Avoid Bad Communication Coverage On Your Site
14/06/2022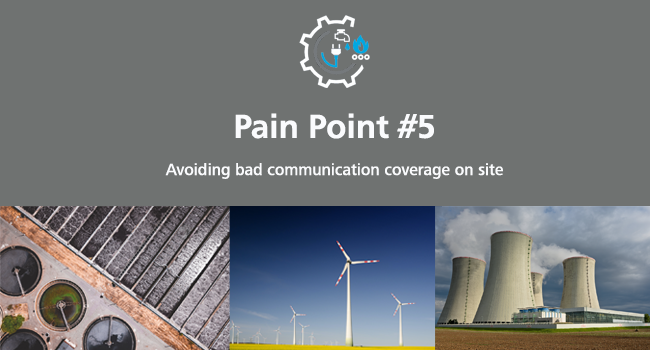 You've probably heard the notion that "there's no such thing as bad coverage" in relation to the celebrity world, where the premise is that any coverage – good or bad – is worth having.
Whilst it may hold true for some musicians, reality tv stars, and actors to always have coverage – regardless of the disruption it causes – it's not quite the case in the context we're about to discuss regarding energy and utilities companies.
Bad coverage for energy and utilities businesses comes in the form of not being able to communicate effectively on site, whether it's on a wind farm, nuclear power plant, or water treatment plant. And the disruption it causes relates to poor productivity and a rise in health and safety risks.
Today, as part of our Utilities Pain Points series, we look at why good coverage is vital for the way your business operates. And why bad coverage is not something to embrace.
The good type of communication coverage
When it comes to operating within the energy and utilities sector, good coverage is vital when you consider the surroundings of which businesses are operating in.
You have workers across vast wind farms (onshore and offshore), often working at a height within in the turbine itself. You then have workers on nuclear power plants, where tasks are critical and often dangerous, but people are spread far and wide.
Add into the mix water treatment plants, where underground facilities come into play, and you start to see the bigger picture of why it's so important for businesses to have a solution in place that allows workers to benefit from instant, reliable voice communication and data.
So, what does good communication coverage look like? Well, we're here to tell you. On the surface it includes the implementation of a seamless network infrastructure that takes these key elements into consideration:
The size of your site, for example how many square feet does it cover
Physical obstacles, such as trees, hills, and dense steel structures
Virtual obstacles such as blackspots in remote area where coverage is hard to come by
How many sites you need to communicate with each other
Once these elements have been considered, you can then start to map out the exact type of network infrastructure you need. And this is where we come in - as building a network infrastructure can be a complex process, and you may not necessarily know all the coverage pain points you currently face on a daily basis.
Here is a list of all the seamless network infrastructure solutions we can provide for your needs.
Direct Mode
This is a simple solution that allows radio-to-radio communication between up to 200 users - offering basis voice, data, text, and applications support in the process. If your site is small in size and radios are in close range of each other, then this is the perfect option.
Single Site Conventional
This option is again available for up to 200 users, but it brings repeaters into the mix, in order to boost coverage in difficult areas of your site. Using a network of repeaters, hard to reach areas can be a thing of the past. So if you're currently experience coverage blackspots then this may be a viable option for you.
IP Site Connect
We now enter the world of internet protocols (IP) and connecting multiple geographical locations together. Voice and data capabilities are enhanced thanks to a series of repeaters being connected to an IP network. The system will connect up to 200 users across 15 independent locations. So, if you have multiple sites that need to communicate, then this could the solution for you. We can assist with site linking, in order to give you excellent coverage across a wide area.
Capacity Plus for Single Sites
This a cost-effective solution that provides wide range, quality coverage. This is achieved via the use of a digital trunking system. If you have one site where workers are operating across a vast amount of space then this could be the solution for you.

Capacity Plus for Multiple Sites
If you have multiple sites that need to be connected together, then the same digital trunking system can connect 15 locations together and still be a cost-effective solution for your business.

Capacity Max
Capacity Max is independently connected using IP architecture and brings two-way radio communications and commercial operations into the digital world. It is the most sophisticated infrastructure solution we offer, and allows us to create multiple layers of system redundancy, with no point of system failure, for your two-way communication system needs.
It saves you a significant amount of money without the need for upfront expenditure on infrastructure. Administration requirements in obtaining Ofcom licences are also reduced. An uninterrupted service is always experienced, and you get access to the latest software and features.
The bad type of communication coverage
The definition of bad communication is subjective. And by that we mean, what you think is bad, or what you currently experience right now, may differ to other businesses within the sector. But as a general rule of thumb, bad coverage comes in the form of:
Too many physical obstacles to overcome
People operating in hard to reach areas
Congested radio channels
Using the wrong device, e.g., licence-free radio where power output isn't strong enough
Not having the right communication system in place that factors in challenging surroundings
When you have bad or poor coverage, the implications can be severe. Worker safety can suffer, as well as productivity and overall operational efficiency. Picture a scenario where you have lone workers operation on their own. If they're working up at a height, in an underground facility, or in outdoor spaces, and they're unable to contact another member of staff instantaneously then the ramifications can be (in extreme cases) fatal.
Statistics in 2021 showed that falls from a height were the most common cause of fatal accidents in UK workplaces. With working at a height quite common in the energy and utilities sector, it's important that every measure is taken to avoid this being an occurrence that goes above 0.

From a productivity perspective, the energy and utilities sector operate in a high-pressure market. People, households, and businesses across the UK rely on the sector to heat their homes and power their everyday life. If workers on site are unable to be productive because they cant communicate effectively, then reputation and (most importantly) level of service can suffer dramatically.
The sector employs around 738,000 people, and invests £13 billion per annum to power 28 million homes and businesses. It's vital that productivity does not suffer because a suitable two-way communication solution isn't in place.
Book a FREE demonstration
Want to know more about how we create seamless infrastructure network systems for businesses across the UK? Book a FREE, no obligation demonstration of our TRBOCALL system where will show you how your site(s) can be connected with instant, reliable voice and data capabilities.
See What Our Clients Say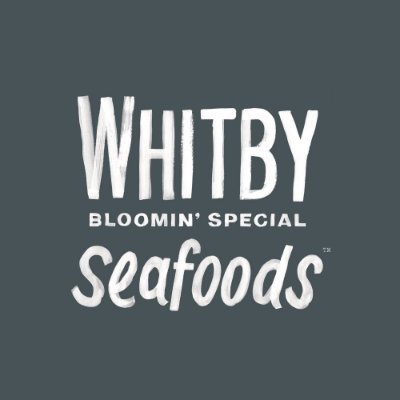 "Eemits Communications has been a long-time partner of Whitby Seafoods. Their single-site conventional digital repeater system has driven daily efficiency and given us greater on-site access control. We appreciate their continued commitment to customer satisfaction and look forward to what the future holds."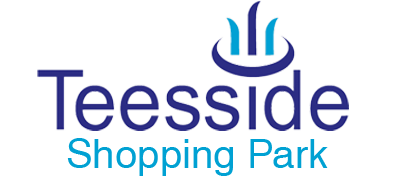 "We have a great and longstanding working relationship with Eemits and they have always ticked every box. They offer an excellent, friendly and reliable service.
Eemits have a great understanding of the park and its needs for the customer and our retailers. With a positive can-do attitude, they never say no."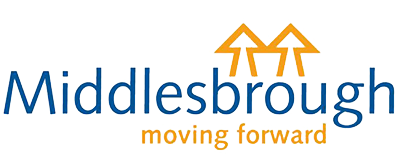 "We started working with Eemits following on from a recommendation from another customer. They provided us with a solution that suits our needs and they continue to supply the best service with no issues.
Eemits is a professional, friendly and reliable company."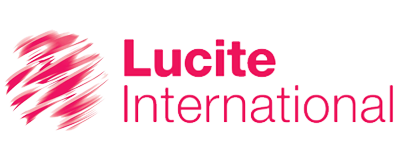 "Eemits continue to provide us with a great supportive service consistently being very helpful. The whole team is great and it's very clear the staff have a great knowledge of the products and are happy to pass this on.
Eemits is a great company."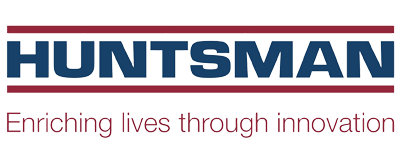 "The service offered by Eemits is second to none, we have a great working relationship with them and the contract we have is good value for money."

"We needed two-way radios for the guys on the test track and something that was scalable. The solution Eemits provided was far superior in comparison to other competitors offerings.
Everything is done in-house and the service and sales department is particularly good. As masters in their field they are extremely knowledgeable."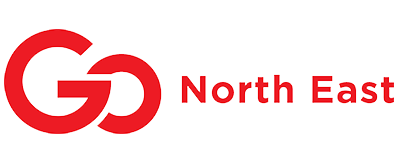 "Eemits dedicate a lot of time to us as a customer - we feel like we get a personal touch. They're excellent and go above and beyond. They'll put the work in - i.e. training users.
Good quality, good people, good team, all of who are positive about their company. They demonstrate real passion."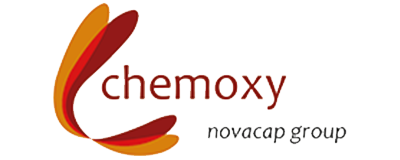 "The quality of service that Eemits provides is excellent. The team is very knowledgeable and they offer high quality products. The TRBOCALL solution fitted meets our site requirements and upgrades our technology.
Lone worker function is particularly useful allowing us to monitor our staff ensuring they are safe at all times."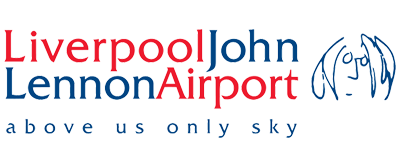 "Eemits Communication is friendly, professional and competitive. They are excellent and their workmanship and knowledge is great.
Eemits attitude sets them apart - no problem is too big"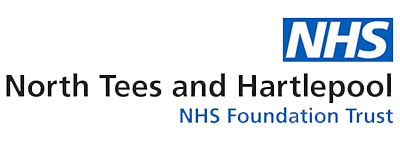 "Prior to the installation of our current system onsite communications were poor. Eemits Communications offered us guidance and advice on the different technologies available and delivered a highly effective system on time and within our budget. Its success has led to other departments using the system."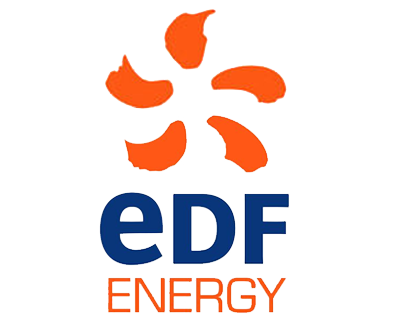 "Eemits Communications Ltd have been involved in work at Hartlepool Power Station for over 10 years now. During this time they have installed an Aerial network through our buildings to enable more efficient internal radio communications.
I have found the staff highly professional at all times and willing to provide help whenever they can, I would have no hesitation in recommending this company."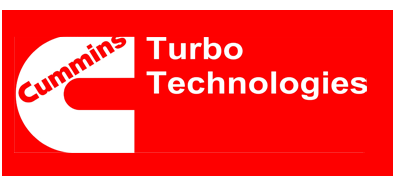 "Having previously worked with Eemits, we knew that we were dealing with a supplier that we could trust and one that could help us to significantly increase the safety of our lone workers with its unique solutions.
The equipment supplied by Eemits is excellent. We have been greatly impressed by the knowledge and skills of their engineers who have carried out the onsite surveys and installation of the system.
Eemits came up with an innovative approach to overcome challenges that we had with installing a system with the structure of our building, and as such, the quality of radio frequency is outstanding."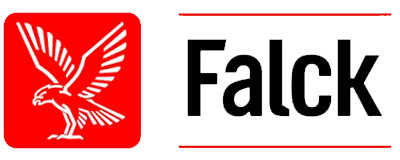 "The service delivered by Eemits has been excellent and we have developed a very good working relationship over the years.
As a local business to Falck Fire Services they can respond to faults or general requests very quickly - which is very important in our line of work - whereas similar suppliers have a greater response time.
TRBOCALL is an overall platform that has made a massive improvement to our communications in comparison to the analogue system that we had been using for many years. It provides us with many different applications that can be utilised across the business.
Since introducing TRBOCALL we have seen significant improvements related to safety and in our communications itself, which is critical to our operations."