Education: How to Ensure the Right People are Entering Your College
17/12/2021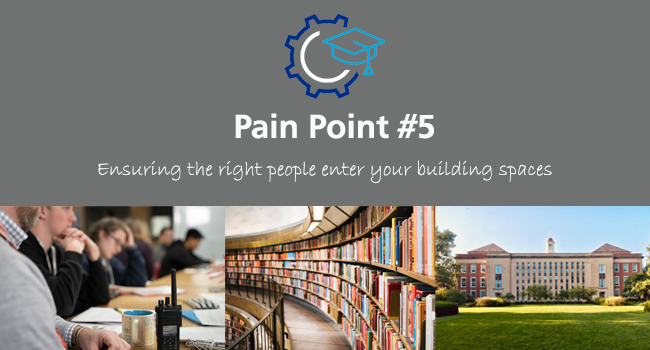 Colleges across the country welcome students from all types of backgrounds who study all types of subjects as they a step closer to joining the career ladder in their chosen profession.
But, unlike primary and secondary schools, a normal day in college doesn't tend to follow a set amount of lessons spread across a set amount of time.
There can be days when students are in for one hour at a time – so there's a constant flow of students (including staff and visitors) coming in and out of building space.
Next up in our Education Pain Points series, we look at how you can ensure that only the right people are entering the college at all times.
What the statistics show
The Education sector is a key cog for every industry in the country, especially when young people get to the ages of 16 to 18 and they start to think about what they want to do for a career.
Let's take a look at just how many people are involved in the further education system when it comes learning and teaching.
Student statistics
Again, colleges don't stick to a consistent format of primary and secondary schools when it comes to age groups. Anyone from the age of 16 upwards can learn something at college, with specific adult courses for people who want to refine or learn new skills later in life - Interestingly enough, the average of college students in the UK is 28.
1 million adults study or train in colleges, with 652,000 16 to 18-year-olds studying their A-levels, or equivalent to A-levels, and an additional 55,000 16 to 18-year-olds undertaking an Apprenticeship in the same setting.
This gives some gravitas to how many people are coming and going on a daily basis, and the task at hand, especially when there's no school uniform or specific age groups to identify people by.
Staff statistics
From a staffing perspective, the numbers are as expected – lower than the amount of students who are studying. But there's still 105,000 full-time equivalent people employed by colleges, of which 50,000 are teaching staff.
Whether a member of staff is a teacher or someone in the security team, everyone has a duty of care to ensure students of all ages have a productive learning environment to thrive in.
Ensuring that it's the only the right people entering the building is one way to steer your college in the right direction.
The smart solution
The only way to ensure the right people are entering the college is to introduce a smart solution that can allow you to control who is coming in without the need to man the entrance of your door 24 hours of the day.
Introducing Telemetry, which is a solution that allows you to take full control over who is entering your college buildings by syncing a control unit to radio devices which allows radio users to remotely open and close doors and change access rights when necessary.
Security personnel can now take advantage of a solution that gives them full access and control over who can and can't enter the building.
This is really important when it comes to managing the flow of the right people and promoting a productive learning environment.
Telemetry can also give you the ability to control other things such as gates and sound systems, whilst being suitable for other technical installations.
To understand more about how we can make Telemetry work for you, fill out our contact us form page today and we'll arrange a call at a time that suits you.
The need for productive learning
The need for productive learning is something that never subsides. When students step into college life, regardless of their age, it's vital that they find themselves in surroundings where they can learn as much as possible in the short time they are there.
Unlike schools, students don't have multiple years to learn and develop in college. The average life cycle of a college student can be two-years or even shorter depending on the course, so in that time period you have to ensure they're not distracted by unwanted issues caused by the wrong people gaining access to your building space.
To put the need for product learning into perspective, the UK is said to be experiencing a skills shortage that is costing organisations in the region of £6.3 billion – according to a report commissioned by The Open University.
For the next generation to fill the right gaps, it's imperative that they can thrive at every stage of the education learning cycle.
Looking to implement a smart two-way radio solution
You can find out more about our two-way radio solutions for colleges, and how we help them transform safety, productivity, and efficiency for students and staff. If you college would benefit from having an effective two-way radio solution in place, then book a FREE, no obligation demonstration with us today via our contact us page.
See What Our Clients Say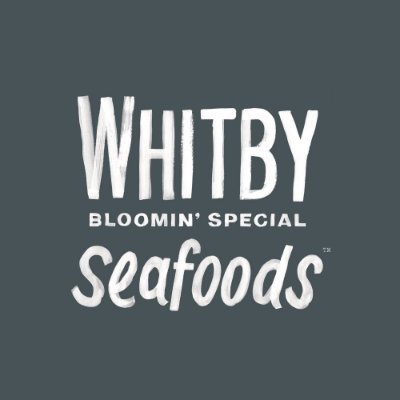 "Eemits Communications has been a long-time partner of Whitby Seafoods. Their single-site conventional digital repeater system has driven daily efficiency and given us greater on-site access control. We appreciate their continued commitment to customer satisfaction and look forward to what the future holds."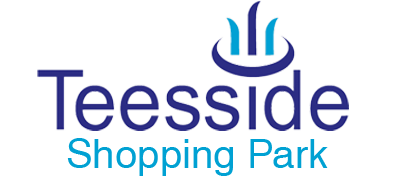 "We have a great and longstanding working relationship with Eemits and they have always ticked every box. They offer an excellent, friendly and reliable service.
Eemits have a great understanding of the park and its needs for the customer and our retailers. With a positive can-do attitude, they never say no."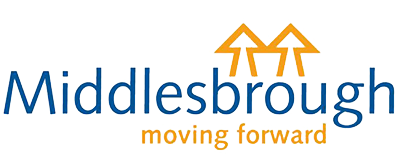 "We started working with Eemits following on from a recommendation from another customer. They provided us with a solution that suits our needs and they continue to supply the best service with no issues.
Eemits is a professional, friendly and reliable company."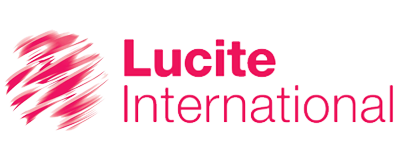 "Eemits continue to provide us with a great supportive service consistently being very helpful. The whole team is great and it's very clear the staff have a great knowledge of the products and are happy to pass this on.
Eemits is a great company."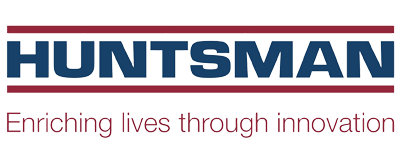 "The service offered by Eemits is second to none, we have a great working relationship with them and the contract we have is good value for money."

"We needed two-way radios for the guys on the test track and something that was scalable. The solution Eemits provided was far superior in comparison to other competitors offerings.
Everything is done in-house and the service and sales department is particularly good. As masters in their field they are extremely knowledgeable."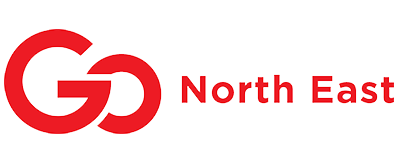 "Eemits dedicate a lot of time to us as a customer - we feel like we get a personal touch. They're excellent and go above and beyond. They'll put the work in - i.e. training users.
Good quality, good people, good team, all of who are positive about their company. They demonstrate real passion."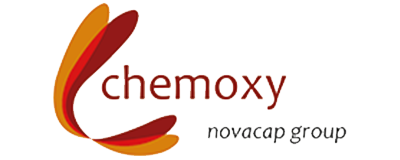 "The quality of service that Eemits provides is excellent. The team is very knowledgeable and they offer high quality products. The TRBOCALL solution fitted meets our site requirements and upgrades our technology.
Lone worker function is particularly useful allowing us to monitor our staff ensuring they are safe at all times."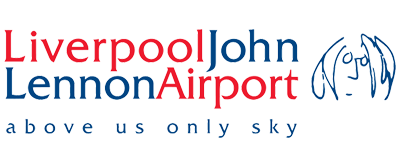 "Eemits Communication is friendly, professional and competitive. They are excellent and their workmanship and knowledge is great.
Eemits attitude sets them apart - no problem is too big"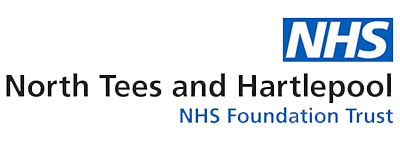 "Prior to the installation of our current system onsite communications were poor. Eemits Communications offered us guidance and advice on the different technologies available and delivered a highly effective system on time and within our budget. Its success has led to other departments using the system."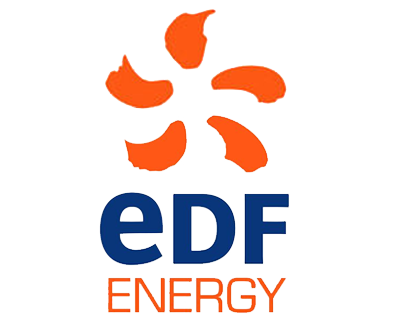 "Eemits Communications Ltd have been involved in work at Hartlepool Power Station for over 10 years now. During this time they have installed an Aerial network through our buildings to enable more efficient internal radio communications.
I have found the staff highly professional at all times and willing to provide help whenever they can, I would have no hesitation in recommending this company."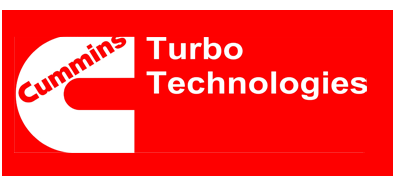 "Having previously worked with Eemits, we knew that we were dealing with a supplier that we could trust and one that could help us to significantly increase the safety of our lone workers with its unique solutions.
The equipment supplied by Eemits is excellent. We have been greatly impressed by the knowledge and skills of their engineers who have carried out the onsite surveys and installation of the system.
Eemits came up with an innovative approach to overcome challenges that we had with installing a system with the structure of our building, and as such, the quality of radio frequency is outstanding."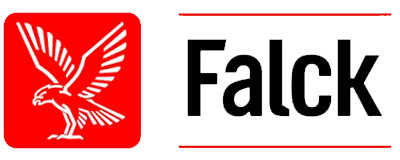 "The service delivered by Eemits has been excellent and we have developed a very good working relationship over the years.
As a local business to Falck Fire Services they can respond to faults or general requests very quickly - which is very important in our line of work - whereas similar suppliers have a greater response time.
TRBOCALL is an overall platform that has made a massive improvement to our communications in comparison to the analogue system that we had been using for many years. It provides us with many different applications that can be utilised across the business.
Since introducing TRBOCALL we have seen significant improvements related to safety and in our communications itself, which is critical to our operations."