Education: Use This Smart Solution to Sync Your Building Management Systems
10/01/2022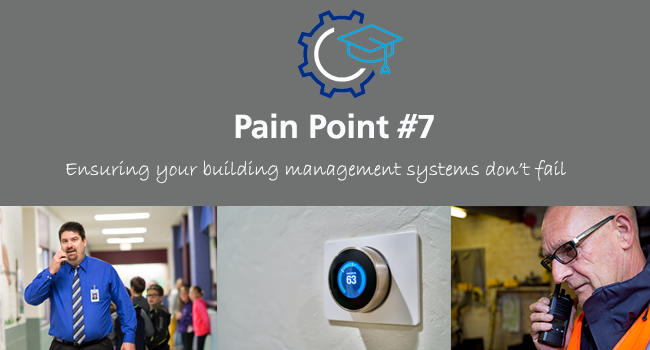 Heating, fire alarms, and other critical building management systems play a key role in ensuring colleges and other educational facilities function as expected – allowing students and staff to get on with their daily tasks whilst on campus.
But, if you're left finding yourself in a situation where your Building Management Systems are failing without the benefit of real-time updates, you risk bringing productivity to a halt – or in a worst-case scenario, impact the safety of students and staff.
Today, we continue our Education Pain Point series and introduce a smart solution, known as Extended Alarm Management. This solution can be used to sync your computer-aided Building Management Systems to a fleet of two-way radios to benefit from real-time updates when systems go down or a fault is present.
The smart way of syncing
Extended Alarm Management is a smart solution that is designed to connect systems together to create an automated way of sending prompts and alerts to end users.
In this example, Extended Alarm Management is used to connect computer aided Building Management Systems to a fleet of two-way radios and/or a dispatch system.
Once connected, critical alarms can be activated and delivered to dispatch systems and radios to alert end users to potential issues or faults with heating, air conditioning systems, or fire systems.
Updates are sent in real-time and give your maintenance and facilities teams a greater chance of keeping everything running smoothly even when things outside of your control cause unwanted headaches.
You can even use Extended Alarm Management to automate daily tasks and trigger geofencing alerts. In fact, it can be integrated with almost any enterprise management system that can send text messages and alerts over Internet Protocol Suite (TCP/IP).
For more information on Extended Alarm Management, visit our software page or contact us via our online enquiry form.
Blowing hot and cold
Building space is impacted by internal and external factors. Inside you have people coming and going, and outside you have both people and the elements to contend with – as fluctuating temperatures, unpredictable weather conditions and incidents you can't control disrupt your day-to-day operation.
Let's take a closer look at what can have a profound impact on your Building Management Systems when it comes to their purpose and performance within your facility.
Feeling the heat
One of the most common Building Management Systems in the modern day is air conditioning. As temperature intensifies, cold air is distributed via strategically placed units to help maintain comfortable temperatures that don't surpass or fall short of regulations for indoor workplaces.
If your air conditioning systems aren't in working order, and you don't know about it until you receive your tenth complaint of the day, then time can be lost for not only your maintenance staff, but students and teachers too, who need to focus on studying and not overheating.
A cold snap
Integrated heating systems are vital in any educational facility. They maintain and regulate temperatures within indoor facilities and ensure everyone is comfortable in their surroundings, especially when there's prolonged spells of cold weather.
Not only can cold weather impact people whilst they teach, study, or carry out daily tasks, but it can effect heating systems that rely on pipes (that can freeze over) to function properly.
Statistics show that in 2021, the country experienced its coldest January since 2010, and in February a chilling -23 °C was recorded in Braemar, Scotland.
Knowing in real-time that your heating system needs urgent attention can help you keep a cool head whilst ensuring everyone stays warm during the day.
Weathering the storm
The UK experienced three storms in 2021, each creating disruption for people, businesses, and educational facilities.
Christoph, Darcy, and Evert brought strong winds and continuous downpours to regions across the country. Their impact caused physical damage and power outages, with the latter something that can have a knock-on effect for educational facilities.
If parts of your building (controlled by Building Management Systems) aren't in working order in the aftermath of storm conditions, then it's important that your staff can stay on top of any issues as quickly as possible – by introducing a smart solution that will keep you well connected.
The risk of fire
Fire systems are key in any of your buildings. Not only are they vital for safety but ensuring fire alarm systems are in working order is also important for productivity. Delays to fire drills or real-life evacuations can be costly.
According to reading material from various fire safety sources, a fire risk assessment should consider five key elements:
• Identifying hazards
• Identifying people at risk
• Evaluating and removing risk
• Planning and providing training
• Undertaking constant review of the process
Having a solution in place like Extended Alarm Management can aid you in creating a fire risk assessment that meets regulatory standards and creates an even safer, more productive learning environment for everyone in your building.
Book a FREE Demonstration
Want to find out more about Extended Alarm Management and how it can help your educational facility? Book a FREE demonstration of our award-winning TRBOCALL system and we'll show you how Extended Alarm Management works in real-life scenarios.
Complete our online enquiry form via our contact us page and we'll arrange a demonstration at a time that suits you.
See What Our Clients Say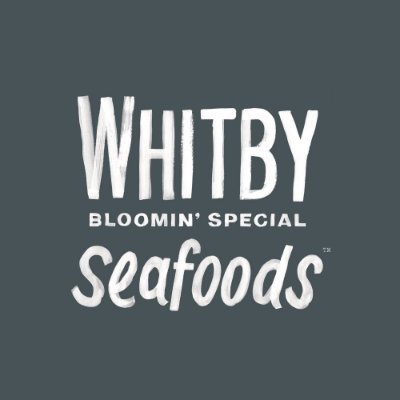 "Eemits Communications has been a long-time partner of Whitby Seafoods. Their single-site conventional digital repeater system has driven daily efficiency and given us greater on-site access control. We appreciate their continued commitment to customer satisfaction and look forward to what the future holds."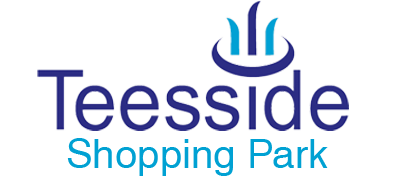 "We have a great and longstanding working relationship with Eemits and they have always ticked every box. They offer an excellent, friendly and reliable service.
Eemits have a great understanding of the park and its needs for the customer and our retailers. With a positive can-do attitude, they never say no."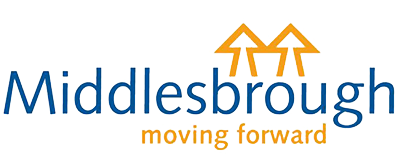 "We started working with Eemits following on from a recommendation from another customer. They provided us with a solution that suits our needs and they continue to supply the best service with no issues.
Eemits is a professional, friendly and reliable company."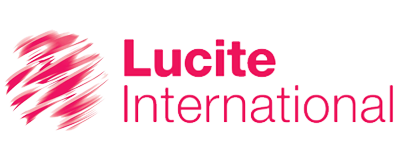 "Eemits continue to provide us with a great supportive service consistently being very helpful. The whole team is great and it's very clear the staff have a great knowledge of the products and are happy to pass this on.
Eemits is a great company."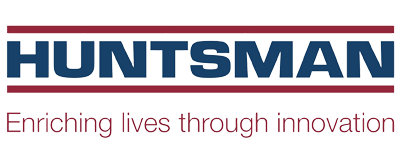 "The service offered by Eemits is second to none, we have a great working relationship with them and the contract we have is good value for money."

"We needed two-way radios for the guys on the test track and something that was scalable. The solution Eemits provided was far superior in comparison to other competitors offerings.
Everything is done in-house and the service and sales department is particularly good. As masters in their field they are extremely knowledgeable."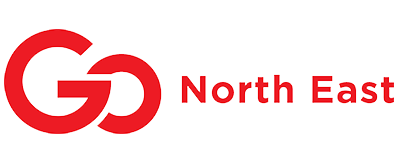 "Eemits dedicate a lot of time to us as a customer - we feel like we get a personal touch. They're excellent and go above and beyond. They'll put the work in - i.e. training users.
Good quality, good people, good team, all of who are positive about their company. They demonstrate real passion."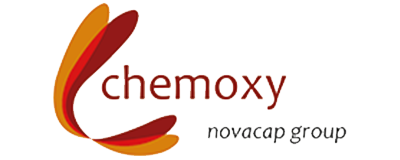 "The quality of service that Eemits provides is excellent. The team is very knowledgeable and they offer high quality products. The TRBOCALL solution fitted meets our site requirements and upgrades our technology.
Lone worker function is particularly useful allowing us to monitor our staff ensuring they are safe at all times."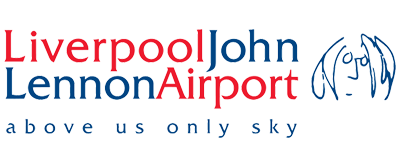 "Eemits Communication is friendly, professional and competitive. They are excellent and their workmanship and knowledge is great.
Eemits attitude sets them apart - no problem is too big"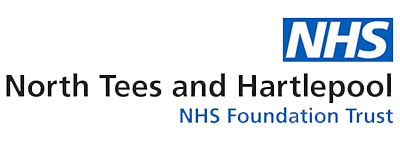 "Prior to the installation of our current system onsite communications were poor. Eemits Communications offered us guidance and advice on the different technologies available and delivered a highly effective system on time and within our budget. Its success has led to other departments using the system."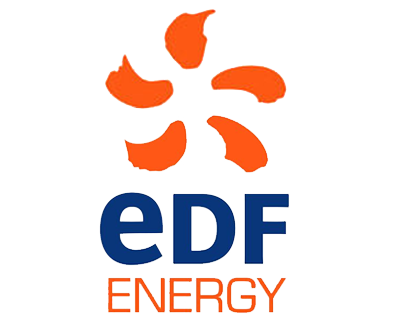 "Eemits Communications Ltd have been involved in work at Hartlepool Power Station for over 10 years now. During this time they have installed an Aerial network through our buildings to enable more efficient internal radio communications.
I have found the staff highly professional at all times and willing to provide help whenever they can, I would have no hesitation in recommending this company."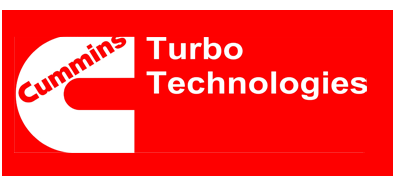 "Having previously worked with Eemits, we knew that we were dealing with a supplier that we could trust and one that could help us to significantly increase the safety of our lone workers with its unique solutions.
The equipment supplied by Eemits is excellent. We have been greatly impressed by the knowledge and skills of their engineers who have carried out the onsite surveys and installation of the system.
Eemits came up with an innovative approach to overcome challenges that we had with installing a system with the structure of our building, and as such, the quality of radio frequency is outstanding."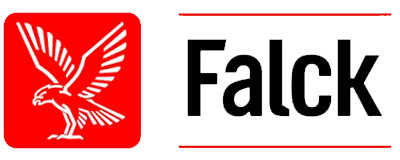 "The service delivered by Eemits has been excellent and we have developed a very good working relationship over the years.
As a local business to Falck Fire Services they can respond to faults or general requests very quickly - which is very important in our line of work - whereas similar suppliers have a greater response time.
TRBOCALL is an overall platform that has made a massive improvement to our communications in comparison to the analogue system that we had been using for many years. It provides us with many different applications that can be utilised across the business.
Since introducing TRBOCALL we have seen significant improvements related to safety and in our communications itself, which is critical to our operations."