Utilities: Are You Keeping Your Workforce Safe On Site?
26/05/2022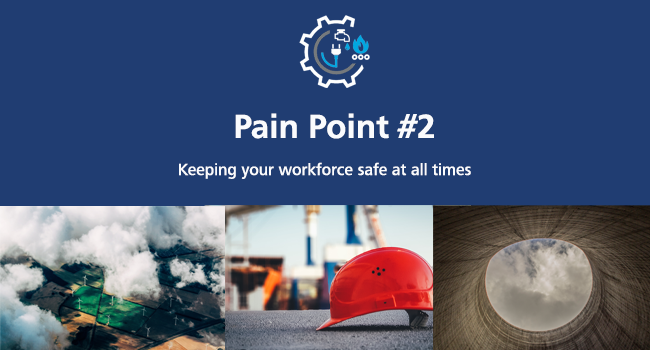 Answering the question, "Are you keeping your workforce safe safe on-site?" may feel like a straightforward "yes" without having to do much thinking, but there's still many things to consider before you rush into an answer.
For example, working within the energy and utilities sector is not your run-of-the-mill office job. Desks, chairs and computers are traded in for working at a height, inside wind turbines, and in and around water. And with environmental factors comes environmental risks, especially when energy and utility companies occupy so much diverse space on site.
Today, in our latest Utilities Pain Points blog, we discuss the smart two-way radio features that will keep your workforce safe on site - all available via an ultra-smart two-way communication platform like TRBOCALL.
Lone Worker
It's estimated that 20 percent of the UK workforce is made up of lone workers, where people are operating in isolated environments. And in the energy and utilities sector, lone working is very common.
You have workers operating at a height (inside a wind turbine or fixing electricity cables), or confined spaces, such as in underground areas repairing gas or water pipes. Working in this way comes with associated dangers, and can result in accidents or injuries, or even more serious scenarios.
The need to work in this way means that workers in other areas of wind farms, nuclear energy plants, or water reservoirs need to live safe in the knowledge that lone workers are protected in terms of welfare and health.
Lone Worker is an alarm system that is designed to increase worker safety by allowing workers to send intermittent radio requests to lone workers as part of their welfare checks. This is achieved by an update being sent to the radio at set times. The lone worker then presses a button on the radio to confirm they are okay.
If they fail to respond to periodic alerts, an emergency alarm will be triggered. GPS signals also identify their location in real-time, so the risks of anything happening, without people realising, are reduced heavily.
Man Down
Man Down is another feature of digital-two way radios that sends an emergency alert to other radio users when a worker doesn't respond - especially if they have fallen. This is thanks to an integrated accelerometer, which detects that the radio is in irregular position, or periodic alerts haven't been responded to. Within the radio's motion sensor, an alarm sequence can be programmed and activated when the hand portable is in unusual position, or if the user is inactive for longer than normal.
The alarm can notify individuals, user group or a central control room. So, if you have a centralised team who oversee their workforce (who are out and about on the wind farm, or are in underground spaces fixing gas or water pipes) then you can live safe in the knowledge that any unusual activity is being picked up in real-time.
Notifications can be sent in the form of an audible tone, text message or pre-recorded voice message to other radios, PABX systems, mobile phones, or e-mail addresses. Certain radios with a Man Down feature can activate an 'open mic' mode, so other uses can hear what's going on.
Panic Button
Panic Button is a critical feature of a digital two-way radio, as it's easy to use and can be life saving for the person who needs to use it. Pressing the emergency button on the radio will send an alarm across all individual and group channels to alert them of a potentially life or death situation. There's no requirement to press the Push To Talk button, and workers won't need to remove gloves to press the panic button as it's large in nature and in purpose.
Voice Recording
It's important to know exactly what happened when an incident takes place on site. Without a clearly defined audit trail, it's nearly impossible to know the exact events that took place and how to stop them happening in the future. And whilst operating in large areas is good from a business point of view, it can be bad for workers, as dangerous situations can unfold with nobody else around to see what happened.
With Voice Recording, the audio of incidents can be recorded and then played back in MP3 format, so your health and safety professionals can analyse the information and use it for training purposes.
GPS Tracking
When dangerous incidents can happen at a moment's notice, it's important that you are able to react quickly. Not only is it important to react quickly, but you need to have a level of data intelligence that can put you one step ahead of the game when something's about to happen.
Outdoor location tracking is the solution to this problem. GPS tracking is built into many digital two-way radios and it used for location monitoring purposes. It provides control room users and dispatchers with real-time information of where staff are on site.
Extended Alarm Management
Extended Alarm Management is all about sending alarm updates and alerts to the right people, at the right time, and in the right situation.
When an alarm is raised (via a dispatch system like TRBOCALL) the Alarm Control System will identify the available radio users and escalate the alert until it is accepted and resolved. Critical alarms can be delivered to computer dispatch systems, digital two-way radios, smartphones, and tablets.
Book a FREE demonstration
All the safety features mentioned in this blog are available on our TRBOCALL platform. If you would like to know more about the ways in which we can improve worker safety for your business, please book a FREE no obligation demonstration today via our contact us page.
See What Our Clients Say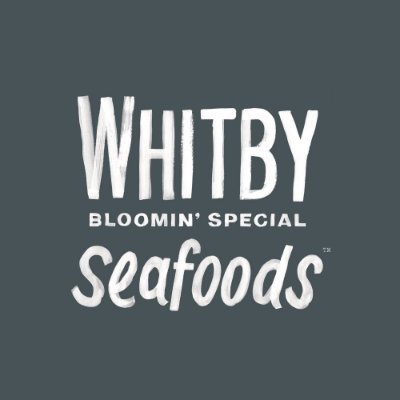 "Eemits Communications has been a long-time partner of Whitby Seafoods. Their single-site conventional digital repeater system has driven daily efficiency and given us greater on-site access control. We appreciate their continued commitment to customer satisfaction and look forward to what the future holds."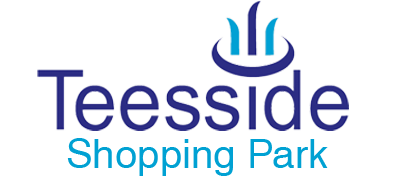 "We have a great and longstanding working relationship with Eemits and they have always ticked every box. They offer an excellent, friendly and reliable service.
Eemits have a great understanding of the park and its needs for the customer and our retailers. With a positive can-do attitude, they never say no."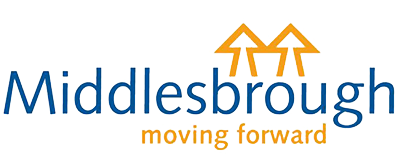 "We started working with Eemits following on from a recommendation from another customer. They provided us with a solution that suits our needs and they continue to supply the best service with no issues.
Eemits is a professional, friendly and reliable company."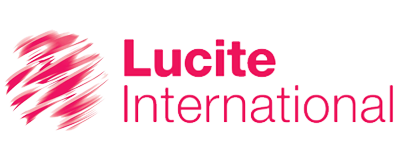 "Eemits continue to provide us with a great supportive service consistently being very helpful. The whole team is great and it's very clear the staff have a great knowledge of the products and are happy to pass this on.
Eemits is a great company."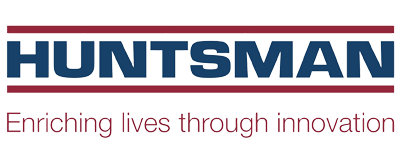 "The service offered by Eemits is second to none, we have a great working relationship with them and the contract we have is good value for money."

"We needed two-way radios for the guys on the test track and something that was scalable. The solution Eemits provided was far superior in comparison to other competitors offerings.
Everything is done in-house and the service and sales department is particularly good. As masters in their field they are extremely knowledgeable."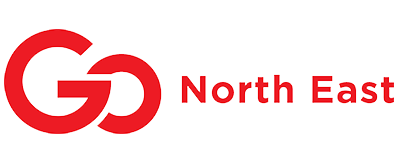 "Eemits dedicate a lot of time to us as a customer - we feel like we get a personal touch. They're excellent and go above and beyond. They'll put the work in - i.e. training users.
Good quality, good people, good team, all of who are positive about their company. They demonstrate real passion."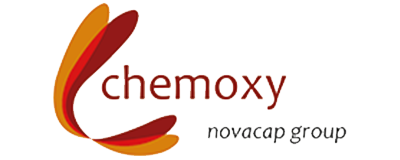 "The quality of service that Eemits provides is excellent. The team is very knowledgeable and they offer high quality products. The TRBOCALL solution fitted meets our site requirements and upgrades our technology.
Lone worker function is particularly useful allowing us to monitor our staff ensuring they are safe at all times."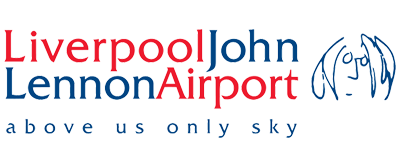 "Eemits Communication is friendly, professional and competitive. They are excellent and their workmanship and knowledge is great.
Eemits attitude sets them apart - no problem is too big"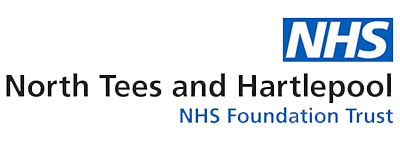 "Prior to the installation of our current system onsite communications were poor. Eemits Communications offered us guidance and advice on the different technologies available and delivered a highly effective system on time and within our budget. Its success has led to other departments using the system."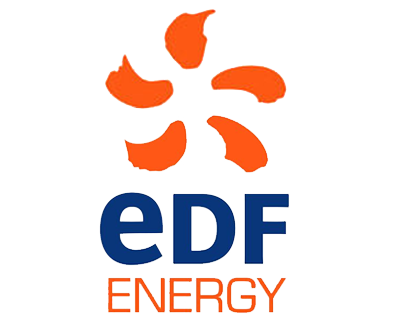 "Eemits Communications Ltd have been involved in work at Hartlepool Power Station for over 10 years now. During this time they have installed an Aerial network through our buildings to enable more efficient internal radio communications.
I have found the staff highly professional at all times and willing to provide help whenever they can, I would have no hesitation in recommending this company."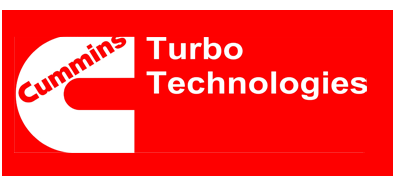 "Having previously worked with Eemits, we knew that we were dealing with a supplier that we could trust and one that could help us to significantly increase the safety of our lone workers with its unique solutions.
The equipment supplied by Eemits is excellent. We have been greatly impressed by the knowledge and skills of their engineers who have carried out the onsite surveys and installation of the system.
Eemits came up with an innovative approach to overcome challenges that we had with installing a system with the structure of our building, and as such, the quality of radio frequency is outstanding."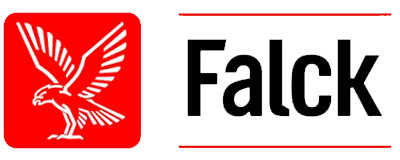 "The service delivered by Eemits has been excellent and we have developed a very good working relationship over the years.
As a local business to Falck Fire Services they can respond to faults or general requests very quickly - which is very important in our line of work - whereas similar suppliers have a greater response time.
TRBOCALL is an overall platform that has made a massive improvement to our communications in comparison to the analogue system that we had been using for many years. It provides us with many different applications that can be utilised across the business.
Since introducing TRBOCALL we have seen significant improvements related to safety and in our communications itself, which is critical to our operations."