Utilities: Monitor Your Outdoor Spaces to Boost Worker Safety
31/05/2022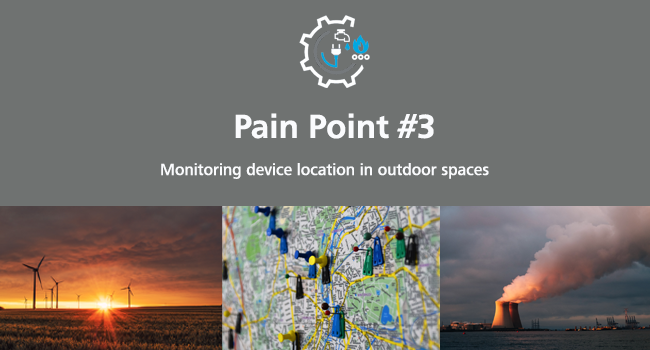 As a country, the United Kingdom has the goal and ambition to be Net Zero for the emissions it creates that get released into the atmosphere. So, in the great outdoors there needs to be an even greater focus for energy and utilities companies to get things right when it comes to green initiatives.
And it feels quite poetic that a sector that spends so much time in outdoor spaces is tasked with being a driving force for the greater, greener good.
Today, we continue our Utilities Pain Points series by discussing how you can monitor radio device location in real-time, to help keep your workers safe and able to carry on with powering the nation towards a sustainable future.
An ever-changing climate
Working in outdoor spaces comes with its challenges. You have to contend with the fact that people are spread out across large areas, some are operating at height, others are in underground spaces, and to top it all off, you have to combat the fact the environment (especially the weather) can change in a split second.
These factors can create headaches for supervisors, operations managers, and health and safety bosses.
In 2020, the rate of lost time to injuries in UK offshore renewables was four times as high as another high hazard industry, oil and gas. In the same year, the Health and Safety Executive (HSE) had to intervene following serious incidents and outlined a series of concerns.
As a sector overall, energy and utilities recorded the fourth highest rate (4,160) of work-related ill health in the UK. Only education, public administration/defence, and health/social work recorded more.
To add even more fuel to the fire, a study from a few years ago suggested that the sector had a high Serious Injury and Fatality (SIF) exposure rating. A rating that was higher (32 per cent) than the all-industry average (25 per cent).
It's further ammunition to show that improvements need to evolve over time to ensure workers are as safe as possible when on site.
Staying on the right track
One of the best ways to combat the outdoor elements is by introducing a solution that will give your control room team a real-time overview of where your workers are. And by this, we mean where they are relation to your on-site structure, as this will give you the opportunity to monitor their location and react in real-time if incidents occur.
So, what is the right solution? It's something that we refer to as outdoor location tracking. And it's achievable by using digital two-way radios that have built-in GPS tracking and using a dispatch system where you can effectively monitor device location.
Using an interface like TRBOCALL, you can see your workers in real-time on a pre-defined map of your outside site area.
As the radio device and worker moves around the site map will update to show where they are. This type of data intelligence can be vital in terms of keeping your workforce safe whilst at work.
If an incident arises, you'll be in a better place to react to what is happening before it's too late. Reducing accidents and injuries should be as important as reducing emissions and going greener.
You can also create geofences around your chosen vicinity to further enhance safety and security. Geofences are virtual parameters that are used to map out a real-world geographical area.
The virtual boundary creates a separation point between the area you want to track and an area that you don't want to monitor. This helps to create a space where you know people should be coming and going from.
This can be used when a worker needs to be in a remote location to carry out checks or maintenance repairs. An alert can be sent to the dispatch system to show that they have either entered the area or left it go elsewhere.
This article provides an insight into outdoor location tracking, but if you'd like to know more about how it works then we'd love to have chat with you to gain a better understanding how what your operation looks like and how outdoor location tracking fits into your worker safety pledges and policies.
Book a FREE demonstration of TRBOCALL
To understand more about outdoor location tracking and how it works in real-time book solution book a FREE demonstration of our award-winning TRBOCALL platform today by completing our contact us form.
See What Our Clients Say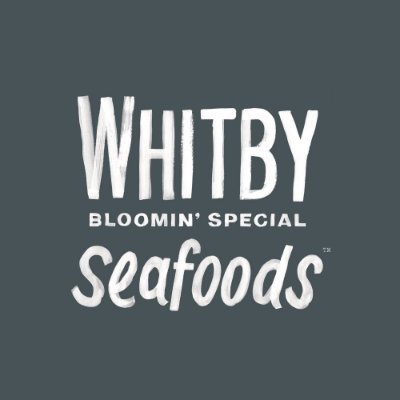 "Eemits Communications has been a long-time partner of Whitby Seafoods. Their single-site conventional digital repeater system has driven daily efficiency and given us greater on-site access control. We appreciate their continued commitment to customer satisfaction and look forward to what the future holds."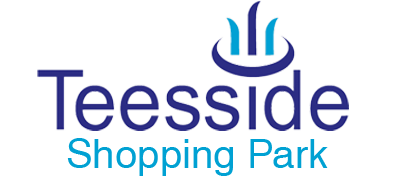 "We have a great and longstanding working relationship with Eemits and they have always ticked every box. They offer an excellent, friendly and reliable service.
Eemits have a great understanding of the park and its needs for the customer and our retailers. With a positive can-do attitude, they never say no."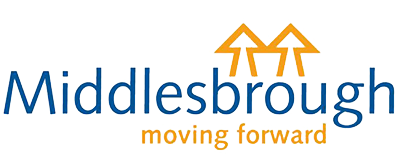 "We started working with Eemits following on from a recommendation from another customer. They provided us with a solution that suits our needs and they continue to supply the best service with no issues.
Eemits is a professional, friendly and reliable company."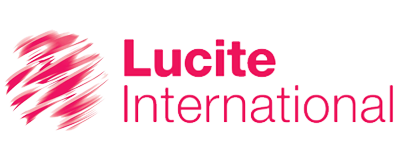 "Eemits continue to provide us with a great supportive service consistently being very helpful. The whole team is great and it's very clear the staff have a great knowledge of the products and are happy to pass this on.
Eemits is a great company."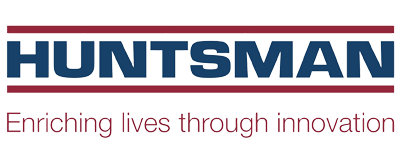 "The service offered by Eemits is second to none, we have a great working relationship with them and the contract we have is good value for money."

"We needed two-way radios for the guys on the test track and something that was scalable. The solution Eemits provided was far superior in comparison to other competitors offerings.
Everything is done in-house and the service and sales department is particularly good. As masters in their field they are extremely knowledgeable."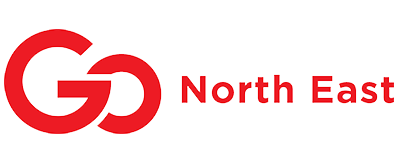 "Eemits dedicate a lot of time to us as a customer - we feel like we get a personal touch. They're excellent and go above and beyond. They'll put the work in - i.e. training users.
Good quality, good people, good team, all of who are positive about their company. They demonstrate real passion."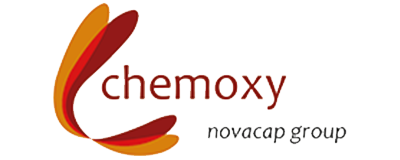 "The quality of service that Eemits provides is excellent. The team is very knowledgeable and they offer high quality products. The TRBOCALL solution fitted meets our site requirements and upgrades our technology.
Lone worker function is particularly useful allowing us to monitor our staff ensuring they are safe at all times."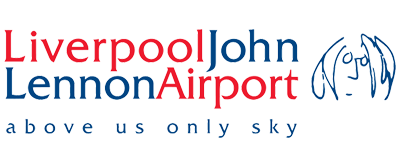 "Eemits Communication is friendly, professional and competitive. They are excellent and their workmanship and knowledge is great.
Eemits attitude sets them apart - no problem is too big"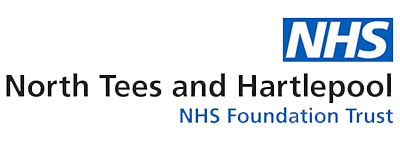 "Prior to the installation of our current system onsite communications were poor. Eemits Communications offered us guidance and advice on the different technologies available and delivered a highly effective system on time and within our budget. Its success has led to other departments using the system."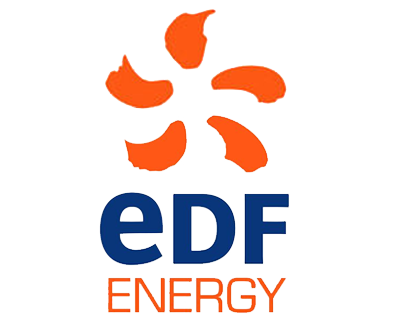 "Eemits Communications Ltd have been involved in work at Hartlepool Power Station for over 10 years now. During this time they have installed an Aerial network through our buildings to enable more efficient internal radio communications.
I have found the staff highly professional at all times and willing to provide help whenever they can, I would have no hesitation in recommending this company."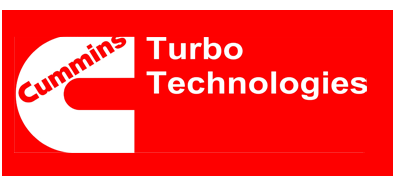 "Having previously worked with Eemits, we knew that we were dealing with a supplier that we could trust and one that could help us to significantly increase the safety of our lone workers with its unique solutions.
The equipment supplied by Eemits is excellent. We have been greatly impressed by the knowledge and skills of their engineers who have carried out the onsite surveys and installation of the system.
Eemits came up with an innovative approach to overcome challenges that we had with installing a system with the structure of our building, and as such, the quality of radio frequency is outstanding."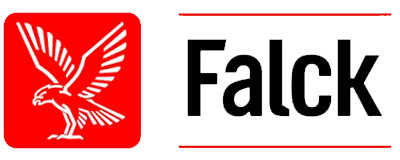 "The service delivered by Eemits has been excellent and we have developed a very good working relationship over the years.
As a local business to Falck Fire Services they can respond to faults or general requests very quickly - which is very important in our line of work - whereas similar suppliers have a greater response time.
TRBOCALL is an overall platform that has made a massive improvement to our communications in comparison to the analogue system that we had been using for many years. It provides us with many different applications that can be utilised across the business.
Since introducing TRBOCALL we have seen significant improvements related to safety and in our communications itself, which is critical to our operations."